About Roche Angling Club
All Ages and Abilities Welcome
Roche Angling Club is voluntary led club and is based in Cornwall. It is operated as a traditional members club, run by anglers for anglers. We are aren't a profit driven commercial fishery. All our funds are from membership fees and is put back into improving our waters. How does a club differ from a syndicate? Quite simply, cost and members have a real voice and the opportunity to become part of a community of anglers.
Roche Angling Club caters for pleasure, specimen and match anglers. The club owns five waters and controls the fishing rights on two in the St. Austell area in Cornwall. Each lake is within thirty minutes from the A30. As a member of Roche Angling Club, you can be assured that your fishing will be top class. Our lakes contain many specimen fish and regular matches are organised on selected waters throughout the year.
There is an active game section that arranges fly fishing competitions on commercial trout fisheries and reservoirs. There is also a sea fishing section which holds several beach competitions and, provided that a enough members make a booking, boat fishing trips can be organised.
Unfortunately, we are not able to offer day permits, membership details can be found on the membership application page.
Club history
Roche Angling Club was formed in February 1964 by Derrick Runnalls, Barry Hawken, Richard Schofield and Donald Hooper as a sea fishing club. Shortly after, the fishing rights to Bilberry Pool were acquired. Bilberry held small roach and brown trout. In 1968 carp and tench were stocked, this is believed to be the first ever stocking of coarse fish in Cornwall. Below is a picture of the original stock fish.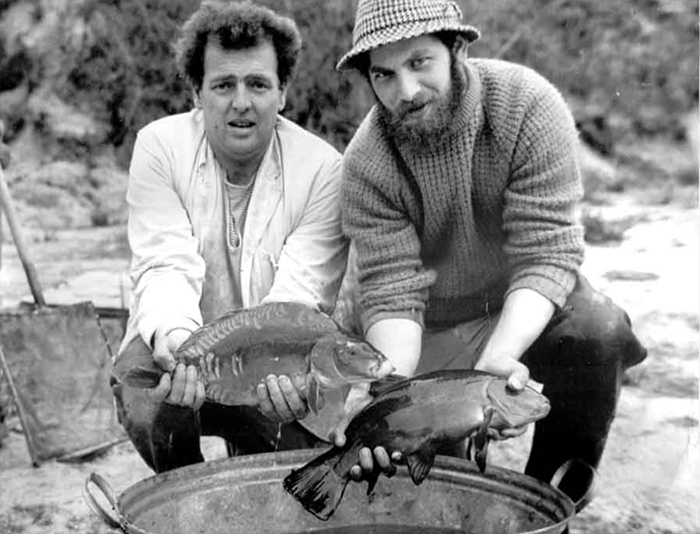 As the popularity of freshwater fishing grew, in 1968 the club obtained the rights to Wheal Rashleigh and Walden Pond. Both lakes held a large stock of perch and roach with a few larger brown trout. At the time, Cornwall River Authority donated rainbow trout, Carp and Tench for stocking. Over the years Electricity Pool was leased along with the purchase of Large and Small Treskilling and these became the six waters now operated by the club. The picture below was taken in 1981 at a sponsored 48-hour fishing marathon held at the Central Tavern in Newquay. Check out the bivvies and rod pods!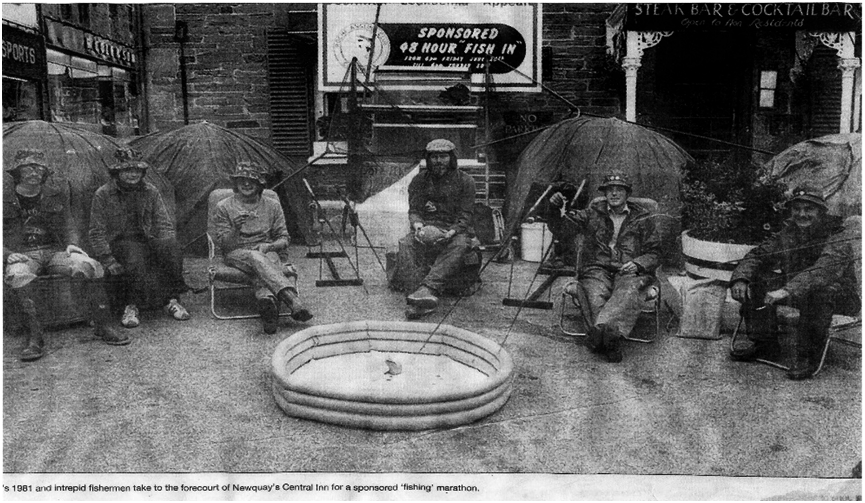 In 2006 the club had the opportunity to purchase Wheal Rashleigh and Waldon Pond as well as the surrounding woodland from Imerys. The EA made available a generous grant which helped secure the waters. Since the purchase of Wheal Rashleigh & Waldon Pond the Club has been moving forward. November 2007 saw the start of the Wheal Rashleigh Waldon Pond Regeneration.The regeneration has been both funded again by the EA and Restormel Borough Council. The committee members are responsible for the management of the lakes and over the years have made vast improvements, with the help of club volunteers backed by EA funding. The club members are proud of what they have built, especially as a non profit club. Plenty of hard work and dedication has gone into to making the lakes into the beautiful settings they are today. As the lakes are mostly former 'China Clay Mining Pits' the club has worked tirelessly to regenerate the surroundings. Now, these sites have become something to be wondered at. They have become a thing of beauty are we guarantee you won't go back to commercial fisheries after a visit.
The Committee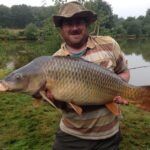 Phil Crossley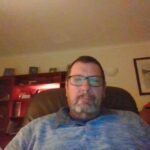 Nigel Sanders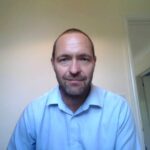 Daryl Hill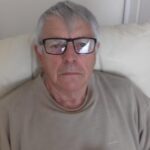 Dave Banwell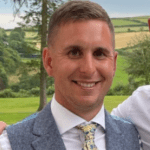 Peter Churchill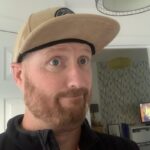 Tim Lewis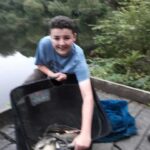 James Rice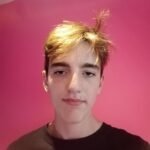 Teo Triggs
Lake Wardens
Rashleigh- Ian Julian
Waldon- Colin Loud
Treskilling- Matt Blench
Small Treskilling- Scott Armitage
Bilbery- Dave Perks
Electricity pool- Tony Oatley
Cup Custodian – Tony Chipman
Specimen – John Hocking
Get in touch
If you'd like to learn more about our club, membership or anything else, please get in touch.